Your story continues at ASU
With the FIDM transition, you can transfer to an ASU degree while continuing your education in Los Angeles. Students transferring from FIDM to ASU can begin taking classes as early as June 2023.
Your FIDM story can continue at ASU
If you're currently enrolled or newly admitted to FIDM you can transfer to an ASU degree program that maps to your current plan of study. While the following options illustrate possible pathways to degrees at ASU that are most similar to FIDM programs, you can transfer to other ASU degree programs based on your academic interests and career goals. 
ASU is committed to student choice and ensuring that your degree plan at ASU is designed so that you earn the credits you need to graduate as efficiently as possible.
All FIDM students are encouraged to fill out the request for information form to receive individualized advising on your best possible path to an ASU degree. 
Attend events and tours to learn more.
Interested in other degree programs in L.A.?
ASU will be offering a new interdisciplinary undergraduate design degree in Los Angeles with opportunities to explore visual narratives, product design, environmental graphics and design leadership.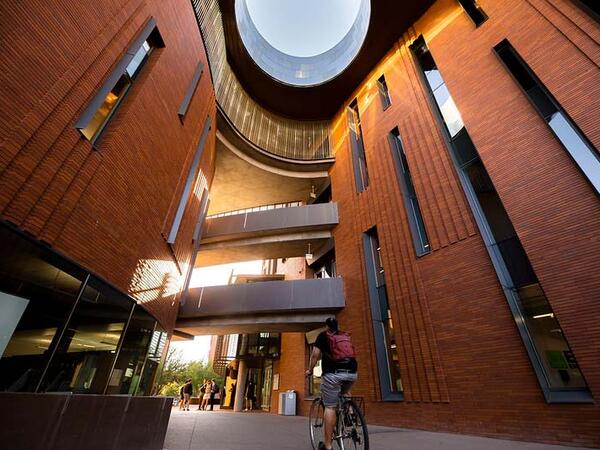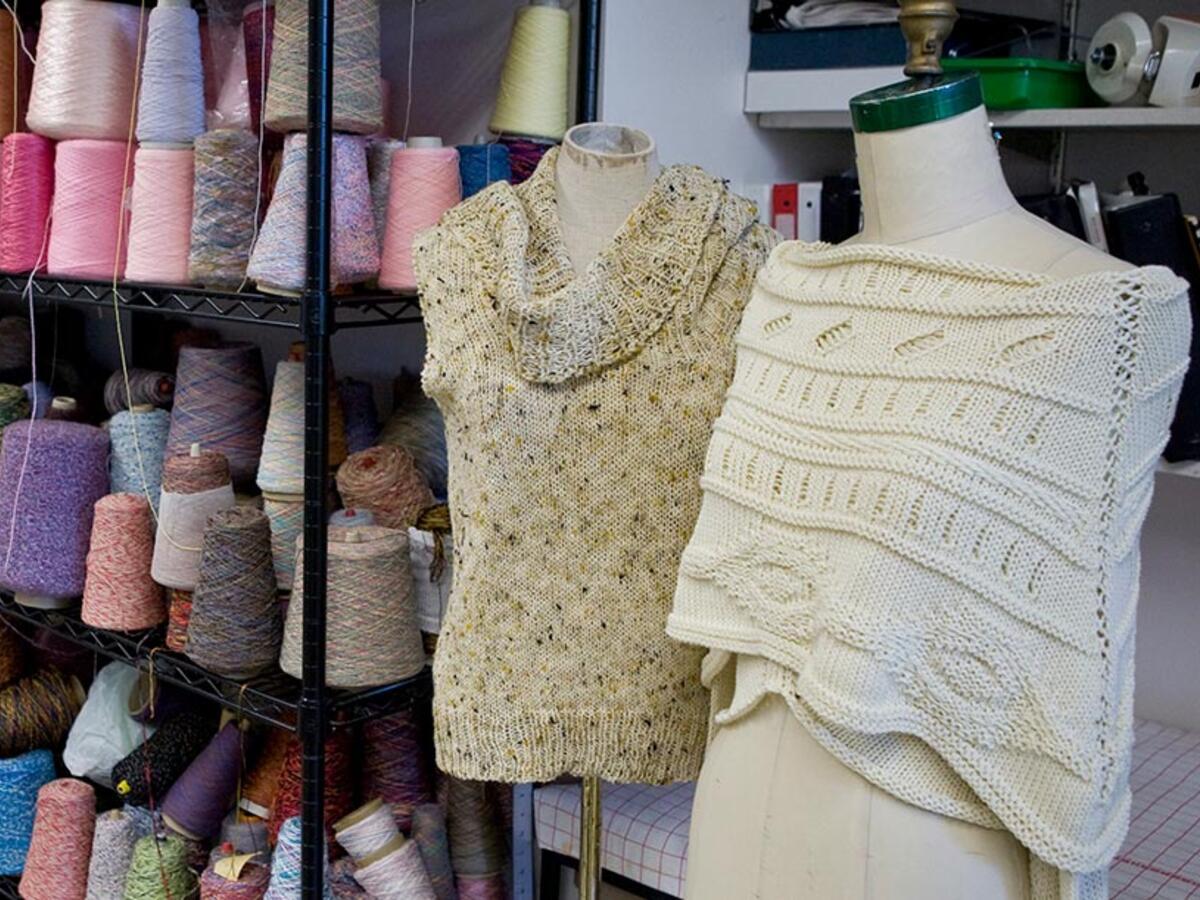 Understanding tuition and fees
To help make the transfer process as seamless as possible, ASU will ensure that all current FIDM students who continue at ASU FIDM will pay no more than the total amount they paid in tuition and fees at FIDM in the 2022–2023 academic year.
Because the total cost of attendance is dependent on each student's individual circumstances, all FIDM students will receive individual advisement regarding their cost of attendance during the transfer process.
ASU FIDM cares about your well-being
Your health and well-being are crucial to your success, which is why you have access to emotional and mental health resources that you can use starting now, including: 
Open Call and Open Chat — a no-cost 24/7/365 global mental health support system available in multiple languages. 
We take mental well-being and confidentiality seriously at ASU. To create an account and learn more about these resources, visit eoss.asu.edu/counseling/services/open-call-and-open-chat
Additionally, personal counseling remains available with FIDM counselors and is accessible through Canvas.
How to begin the transfer process
To express interest in transferring to ASU, fill out the request for information form to receive individualized counseling from an ASU admission representative who can help you begin the process of enrolling at ASU FIDM. You can begin at ASU FIDM as early as June 2023.